"Here Are Some Of The Worlds Most Inspirational Movies That Are Available On The Internet Today… Enjoy, Get Inspired, And Remember… Nothing Is Impossible!"
"Impossible Is Not Fact.  It's An Opinion. Impossible Is Not A Declaration It's A Dare.  Impossible Is NOTHING."
If you ever feel down or life is against you…Â  please come back here & watch these videos, they WILL INSPIRE you
Please let me know what's your favourite in the comments section below & also let me know of any New Inspirational Videos you come across too, as always be a resource, share & retweet, thank you.
Enjoy…
Powerfu

l Beyo

nd Measure
"Our deepest fear is not that we are inadequate; our deepest fear is that we are powerful beyond measure."  Tony Robbins.

I'm Going To Let You In On The Secret…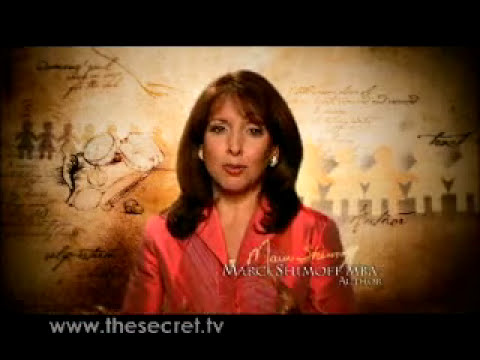 Words of Wisdom by The Great Earl Nightingale...
"The Strangest Secret in the World" Please what ever you do, do NOT leave this web page without watching this powerful video. In fact I recommend you watch this video many times & keep coming back to watch it until the power of it's message sinks in…
The Rocky Story
Tony Robbins Shares The Rocky Story. Fantastic True Story.
40 Inspirational Speeches in 2 Minutes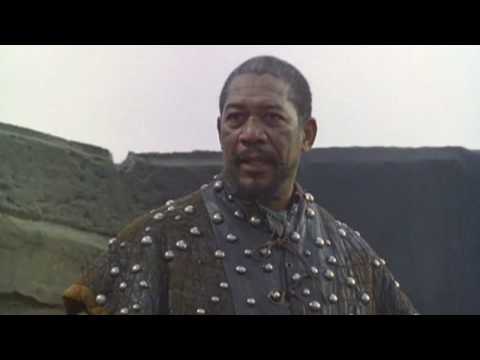 Rudy Told Over and Over… That He Can't Do It!
Steve Jobs Stanford Commencement Speech 2005
This is an unbelievable & Very inspiring speech By Multi BILLIONAIRE.  Steve Jobs CEO of the Apple Corporation. Incredible Story.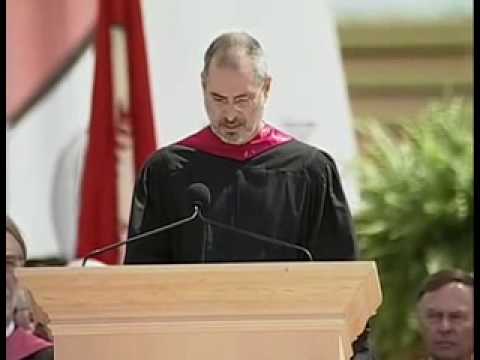 Les Brown Tells His Life Story
Tony Robbins – One of The Best Life Coaches in the World
Will Smith
Very inspiring video from Hollywood A list Actor Will Smith. A Fantastic very well made video of clips. Please do NOT leave this page without watching this inspiring video.
Best Al Pacino Inspirational Locker Room Speech
The Spirit of moving forward together, to live together, to fight together, to die together. Learn the lesson that man who is willing to die in a fight is the one that's going to WIN…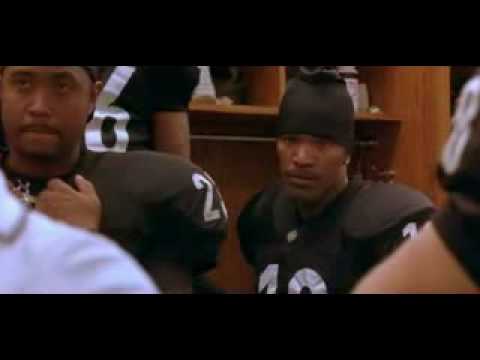 The Secret Riches Visualisation Tool
Here is something that may seem outrageous at this point – something at the core of all my teaching: there is nothing you cannot do, be or have. YOU are the creator. The universe is your playground. NOTE: This is the trailer version. I highly recommend the DVD & the Book at the Secret.Tv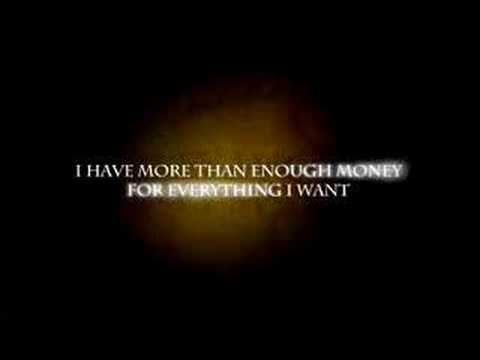 Impossible is NOTHING! Are you doing your very best to make money online and change your life?  You Can Do More Than You Think You Can!

Great Inspiration — Dick & Rick Hoyt
This is the story of Dick & Rick Hoyt, the most inspirational father and son team to race in an Ironman.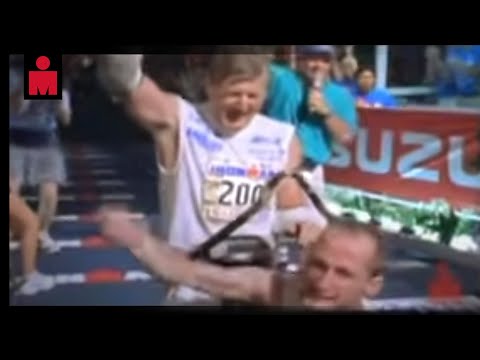 The Wisdom of Yoda…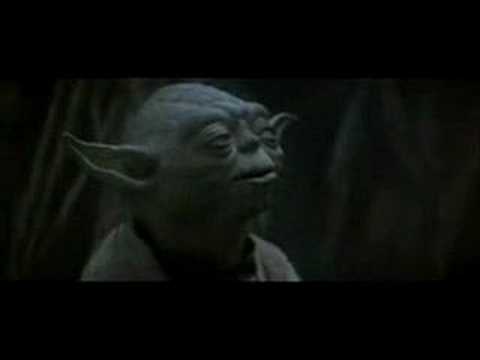 This is the story of Jason McElwain, the autistic basketball team manager.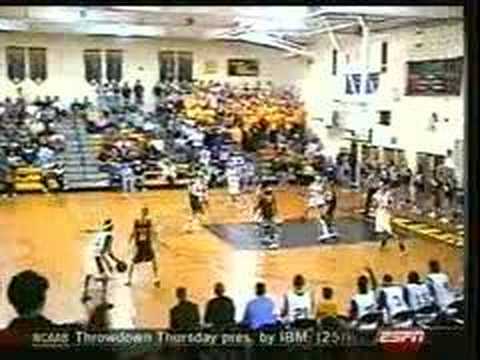 Inspiring Story of D.J. Gregory, a Person with CP, Walking the PGA Tour
Rocky Balboa Speech To His Son